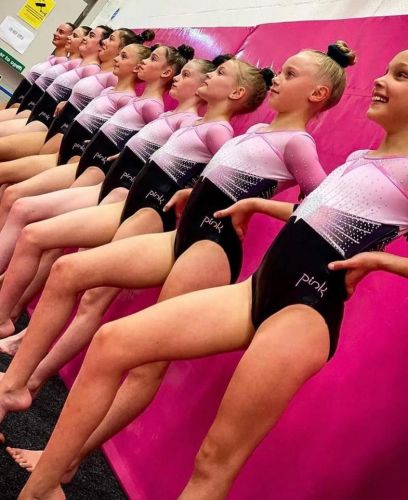 Next Event
Voluntary 2 Piece Championships - May 2022
CLOSING DATE FOR ENTRIES - SUNDAY 24th APRIL
Location: South Durham Gym
Date: Sat 21st, Sun 22nd May 2022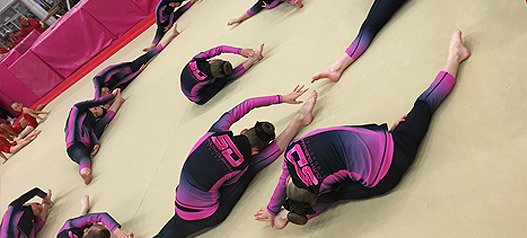 Our Mission Statement
To provide competitive opportunities for more club gymnasts across the region whilst bridging the gap between the participation and competitive levels. We also aim to encourage longevity in the sport through providing judging and leadership roles at the events.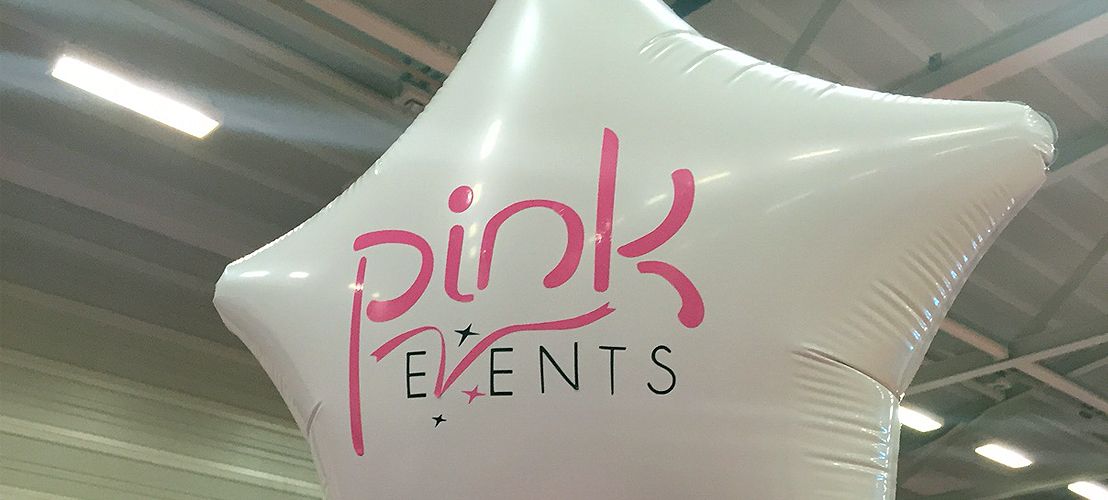 Set Work Championships
2022 is not too far away so it's time to start planning your Competition Calendar! Keep your eyes open for further details.
Learn More